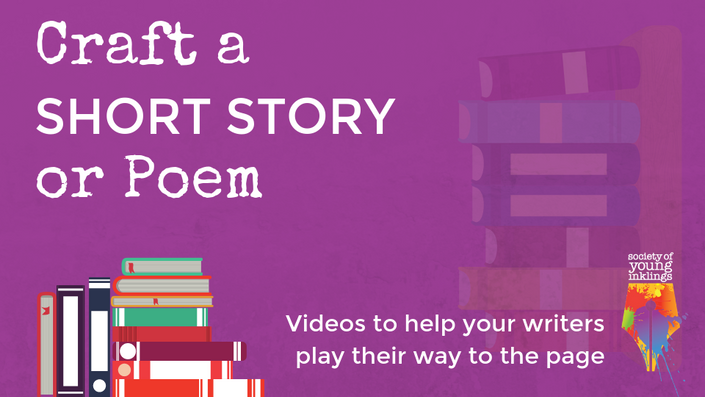 Craft a Short Story or Poem with Your Students
Quick Games to Guide Your Students Through Idea Generation, Drafting, and Revision
What is Society of Young Inklings?
Society of Young Inklings is a nonprofit organization dedicated to empowering youth writers, ages 8-18. Young Inklings have stories to tell. They might have stories pouring out of them so fast that they don't know what to do with them all. Or perhaps they're just starting out on their writing journey. Either way, the big ideas in their hearts and heads matter. Our community of creators provides writer-to-writer connections and support to help youth writers develop their craft.
We provide a range of resources for educators, too. You're pouring your passion and energy into your students, wanting the very best for them. We're here to partner with you in that incredibly important mission.

What's the Course All About?
This collection of games was originally developed to help youth prepare short stories and poems for our annual Inklings Book Contest. Educators raved about how the activities motivated their students and stretched their writing craft skills, and we thought: Why not leave the course open for a limited time, giving more educators the opportunity to make use of these resources?
How Might I Use the Videos?
You can share just one game, or the full series with students in your classroom or library, walking them through every step of the creative writing process: from choosing the right idea, to developing characters, to building a story-world, and finally, revising to make their work the best it can be. A few of the videos focus specifically on word choice and poetry, as well.
Each lesson includes a short game facilitated via video and a downloadable PDF that you and your students can use to extend the thinking introduced in the game. Whether you'd like to share the mini-course with one student, a small group, or your whole class, you'll find easy-to-use strategies for making the most of the material.
What's the Inklings Book Contest?
We just wrapped up our 11th annual free-to-all Inklings Book Contest! Each year, between January and March 15, writers in 3rd-9th grade are invited to submit stories or poems. 20 winners are chosen for revision mentorships with our pros as well as publication in our annual book. Finalists receive editorial letters and publication on our website.
Here's the best part: When you join Society of Young Inklings' free membership program for educators, you'll gain access to our streamlined application to send in a class set of entries. Each of your students will receive personalized, supportive feedback, even if they are not winners or finalists.
Happy writing!
P.S. Please spread the word about this FREE mini-course and the contest with your educator friends. Our goal is to provide access and support for as many youth writers as possible. When you spread the word, you make a huge difference.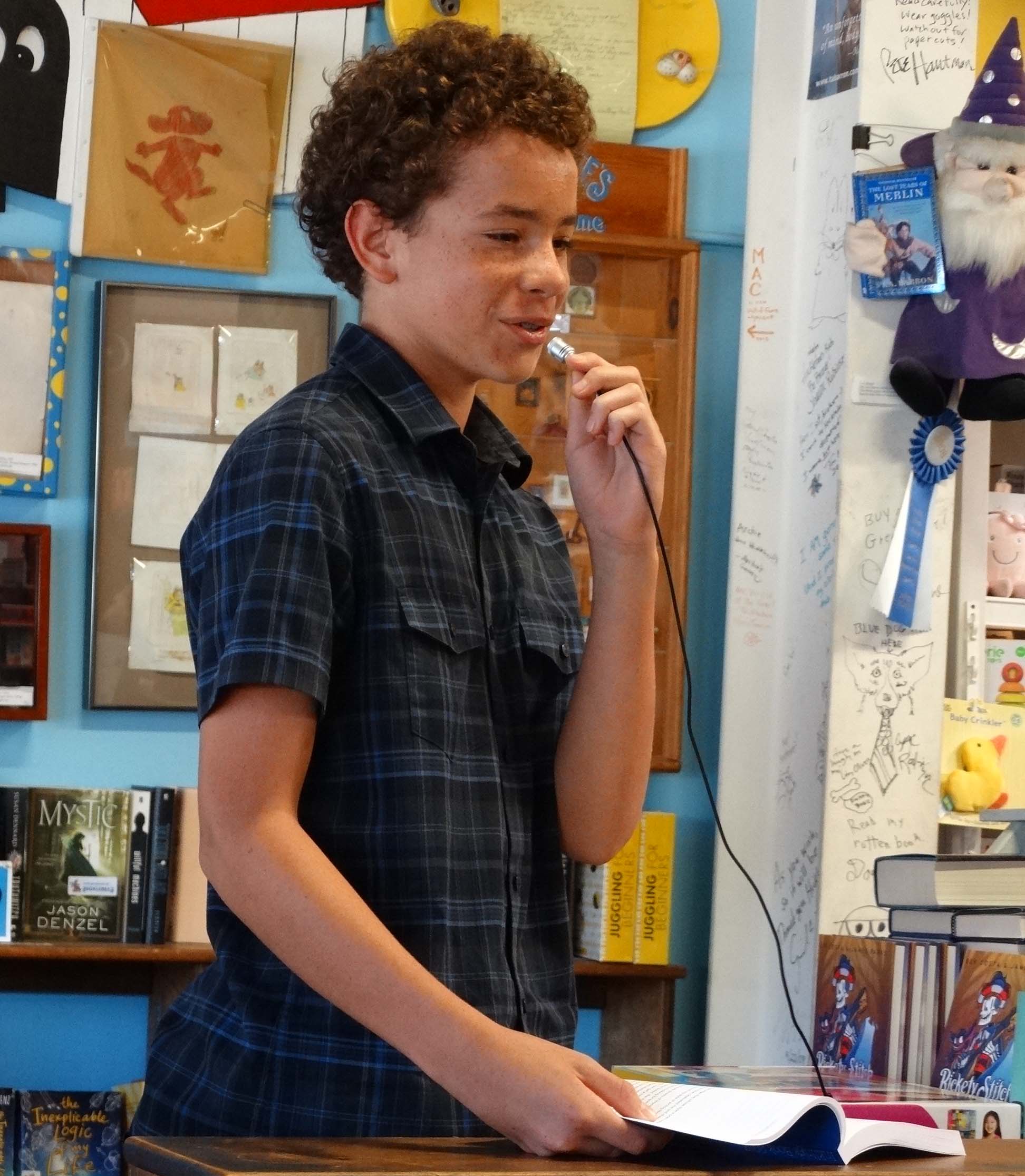 Your Instructor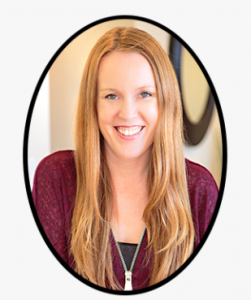 Author of the From Sadie's Sketchbook Series and Spilled Ink, the award-winning Inklings Writers' Notebook, Naomi is passionate about sharing her love of writing and creativity with young writers. Naomi's background in improvisational and story theatre as well as her arts education work in Chicago, Portland, and the Bay Area has convinced her that creative play is a doorway through which learners can find inspiration and transformative learning experiences.
Naomi loves to play in many ways, but some of her favorites are tap-dancing, sketching, experimenting in the kitchen and tag with her Portuguese Water Dog, Turley. Naomi has a BA in Theatre Arts from Seattle Pacific University and has studied theatre with the Piven Theatre Workshop and ACT. She also has a Masters in Writing for Children and Young Adults from Hamline University.
Course Curriculum
Teacher's Guide
Available in days
days after you enroll
Getting Started
Available in days
days after you enroll